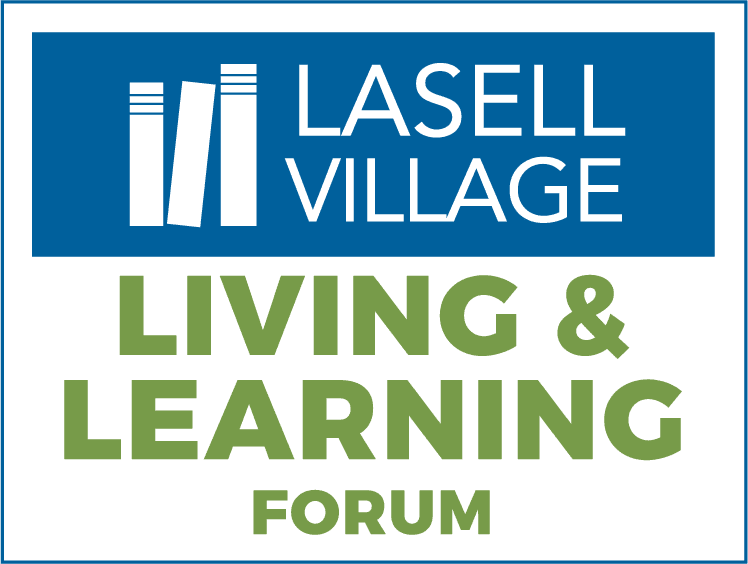 A WEBINAR SERIES:
Thinking Differently About Aging
Our inaugural webinar premiered Wednesday, June 9.  Click below to view.
This webinar was the first in a series of conversations designed to spark interest in thinking differently about aging. Our inaugural program featured four thought-provoking leaders, each with a unique perspective on aging.
The program was facilitated by award-winning journalist Deborah Becker, a reporter and host on WBUR, Boston's NPR affiliate.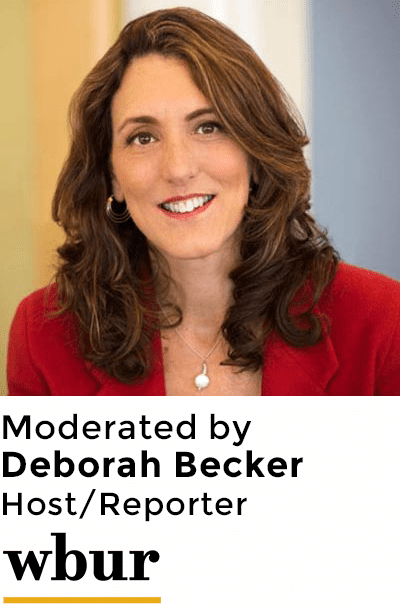 In addition, our experts considered how "age friendly" environments make a positive difference across the lifespan, the ways in which lifelong learning contributes to improved cognitive health, the factors including research and technological innovations that promote long-term wellness, and the importance of fostering an open and curious mind.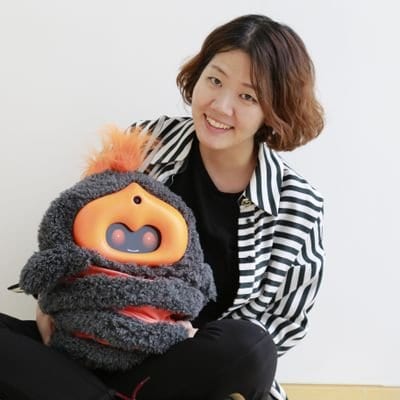 Hae Won Park, Ph.D,
Research Scientist, MIT Media Lab
"Many people are thinking about technology solutions to help us age."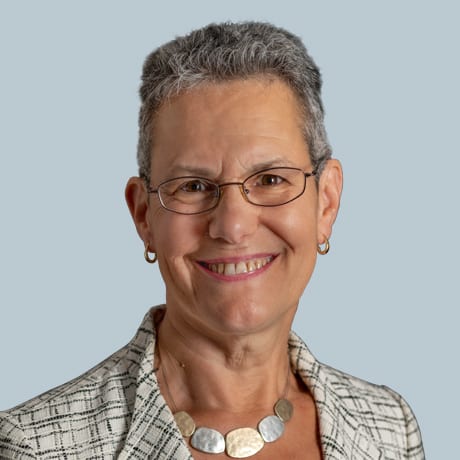 Sharon Levine, M.D.
Section Head of Geriatrics at
Massachusetts General Hospital
"If I ask older adults what matters most to them, 95% of people say the most important thing to me is my family—if they have a family—but the next thing is: I want to be independent.  I don't want to be a burden to anybody."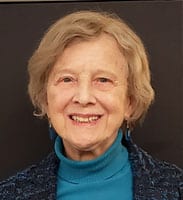 Margery Hutter Silver, Ed.D
Geriatric Psychologist
Researcher, Lecturer, and Author
"The more you challenge your brain, the more you learn new things, the more you build new pathways for information to travel through your brain. Then you are more likely to develop a 'cognitive reserve' that may delay the symptoms of dementia."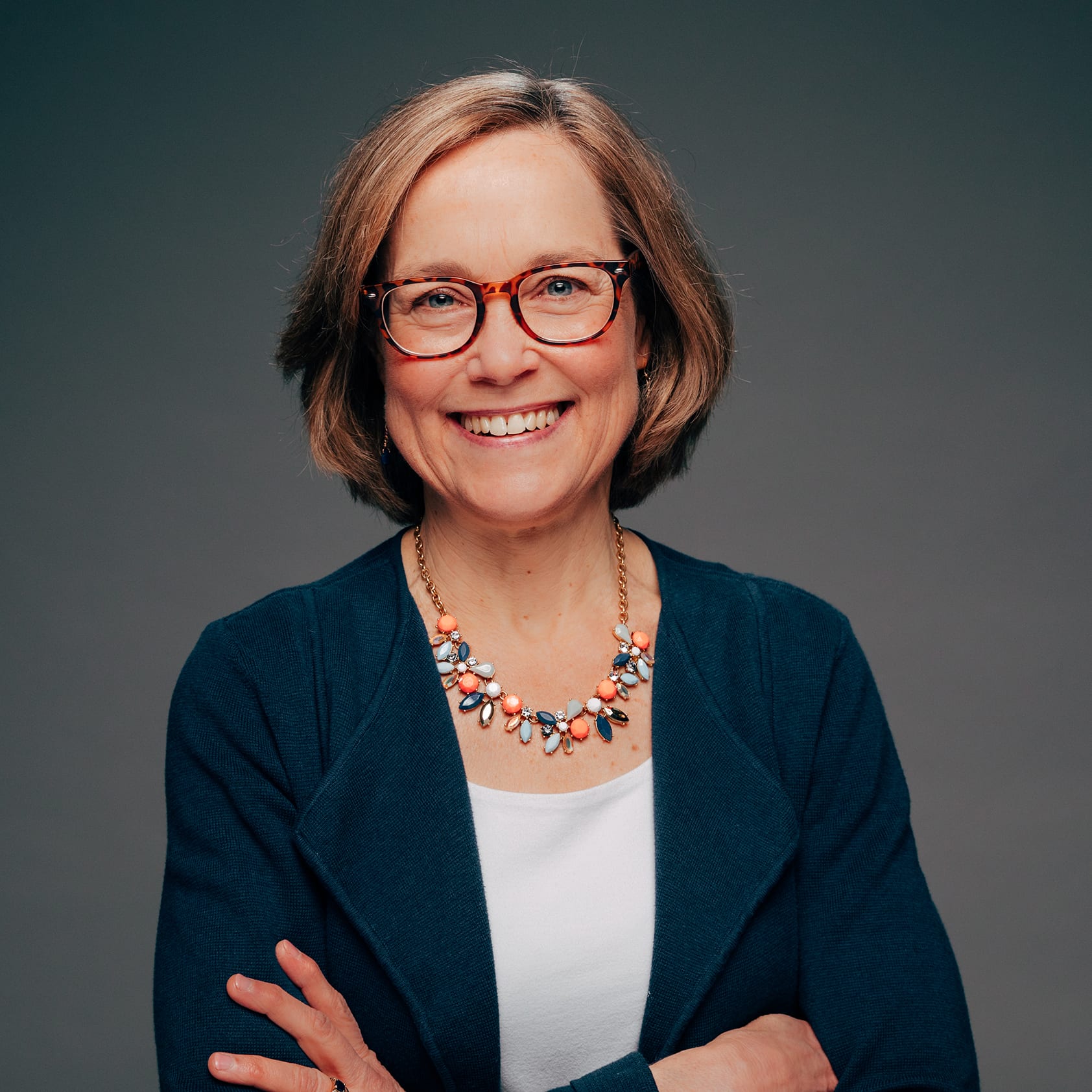 Anne Doyle, President of Lasell Village
and Vice President, Lasell University
Founder, Living and Learning Forum
"We're hoping these conversations spark new ideas around opportunities related to longevity, and turn some preconceived notions about what it means to grow old upside down."