Anne Doyle, MBA, President of Lasell Village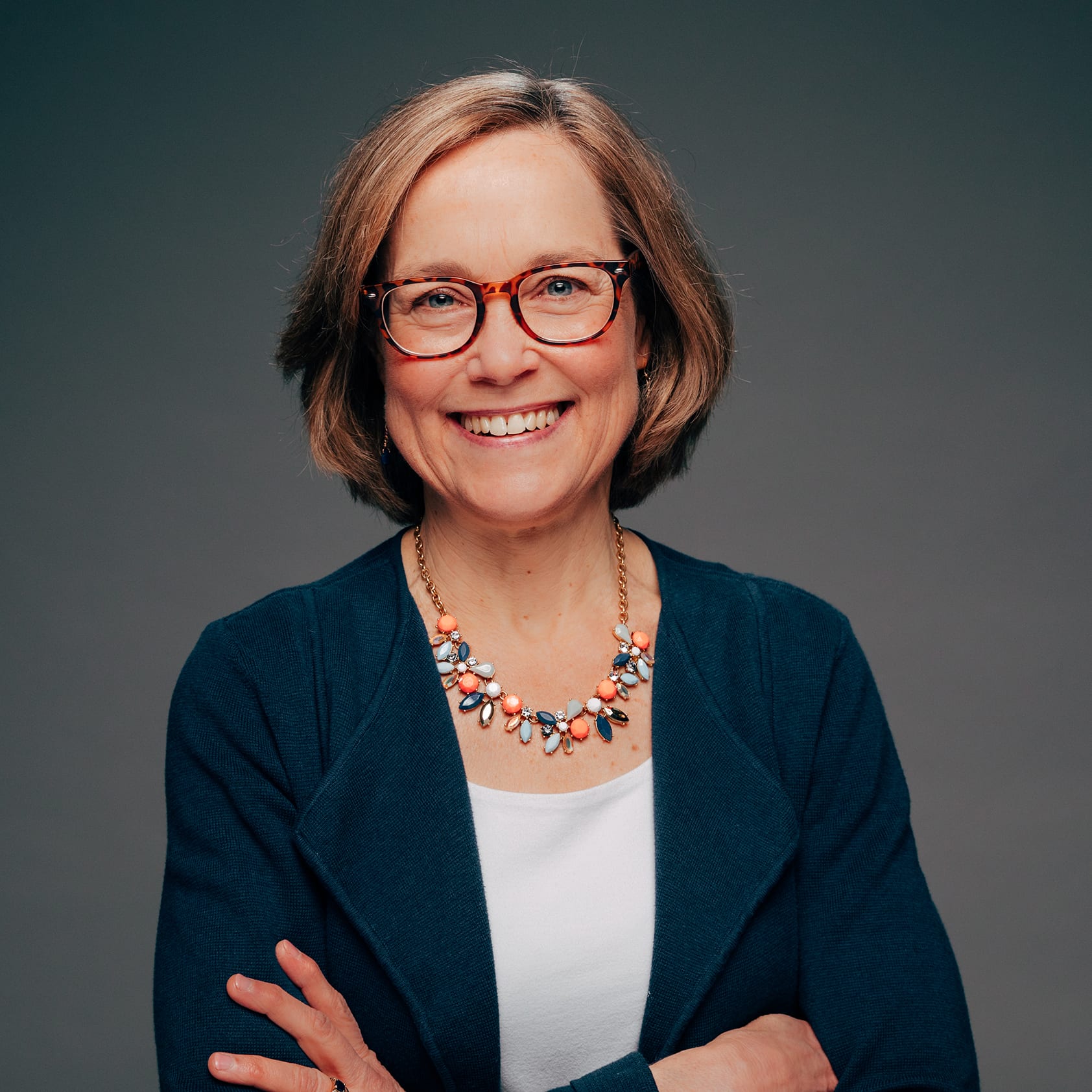 Anne Doyle is the President of Lasell Village and a Vice President of Lasell University. Anne brings over thirty years of management experience to the field of aging and health care. She has served in leadership roles in health systems, the public sector, the insurance industry, consulting, and with a healthcare technology start-up. She is nationally recognized as a change agent in organizations committed to designing innovative programs and services for living well and is a frequent speaker. In November 2019, the Village was named as one of the Top 100 Women-led businesses in Massachusetts by The Commonwealth Institute and The Boston Globe.
Anne has an MBA from Stanford Graduate School of Business, a bachelor's degree from Tufts University, and was a Fulbright scholar in Sweden where her passion for thinking differently about aging began.  Anne serves on several national and state-level Boards of Directors, and is an avid cyclist and fundraiser for health care and climate causes.
John Dixon, PhD, Director of Education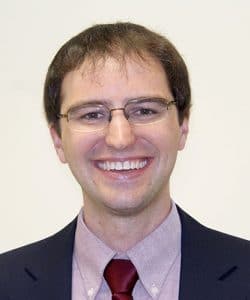 John optimizes Lasell Village's relationship with Lasell University to ensure courses offered at the Village are intriguing, challenging and interesting. John appreciates that education is at the heart of Lasell Village. He obtained a BS in ceramic and materials engineering and a BA in history from Clemson University, and holds a PhD in American civilization from Harvard University. John brings a range of educational experience as a teaching fellow, an educational website designer and an academic director.
Cheryl Sacks, Director of Marketing and Sales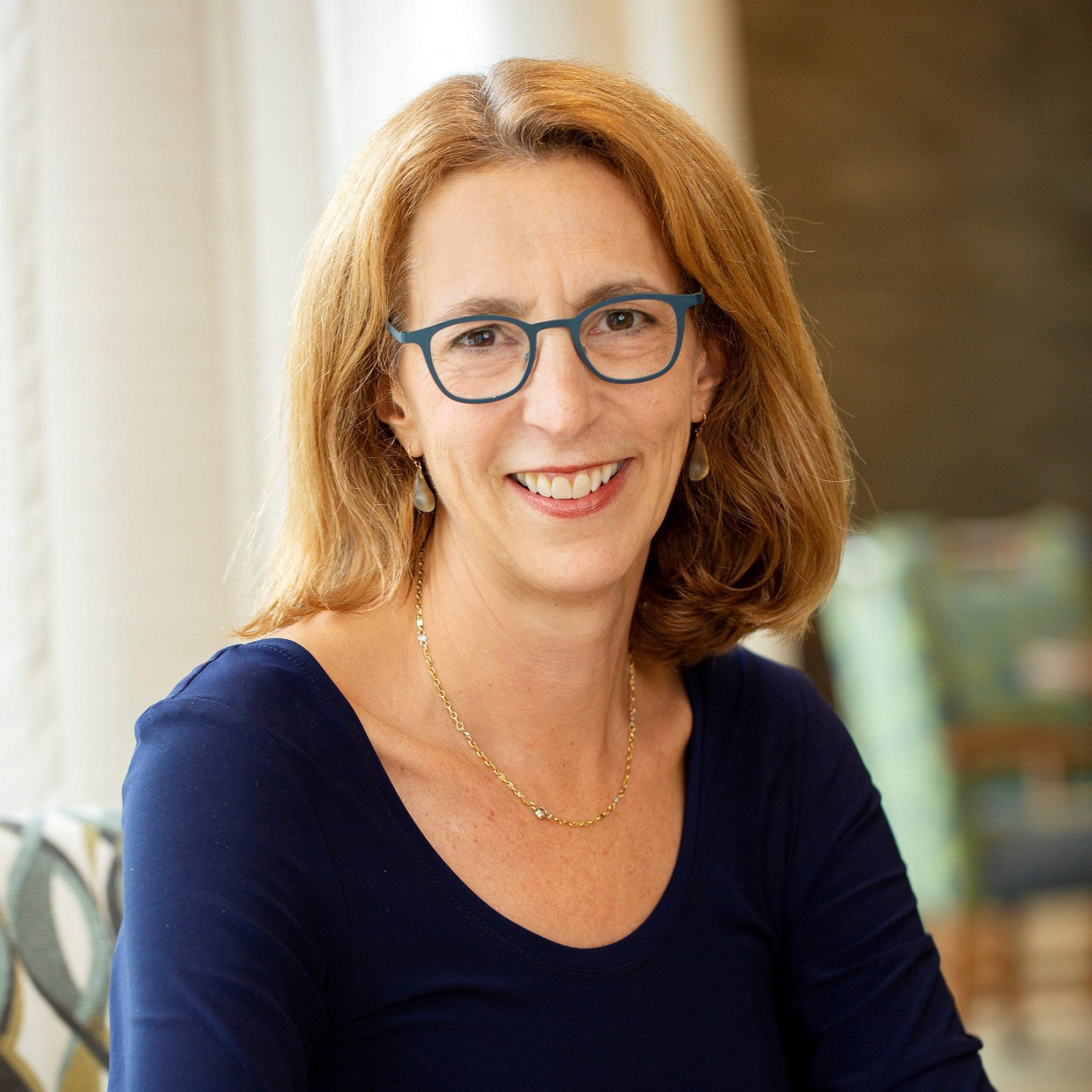 Cheryl brings years of experience in management to Lasell Village. She started her career in the travel industry in marketing and sales, worked many years in women's health, became a management consultant, and has now come full circle back to marketing and sales in her hometown of Newton. She graduated from Union College with a bachelor's degree in sociology.
Robin Scully, RN, MS, Wellness Center Director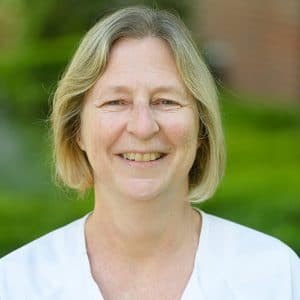 Robin is a Registered Nurse with more than 20 years of experience working with seniors. She has been at Lasell since the opening in 2000 and is responsible for the operation of the Wellness Center, which serves the community 7 days a week for both day-to-day needs and emergency situations. Robin oversees the supervision of the Lasell Studios, a 9-apartment supported living center serving residents with cognitive and physical impairments who require 24-hour supervision. Robin holds degrees from Bridgewater State in communication, an RN degree from Brockton Hospital School of Nursing, and a Master's of Science degree from Lasell University. Robin received the McHugh Award for Leadership from LeadingAge in 2016.
Armando Lopez, Executive Chef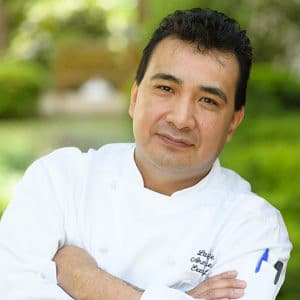 Armando manages the culinary team that is responsible for all the dining venues at Lasell Village. He has been at Lasell since the opening in 2000, starting as the Sous Chef, and becoming the Executive Chef in 2003. He brings a background of fine dining and hospitality. He was trained using scratch- cooking techniques, and is certified in Food and Nutrition Management from the University National of Mexico City. Armando creates assorted delicious menus, appealing to a variety of needs and palates. Lasell Village is known for its excellent food.
Margery Silver, Chair
Lasell Village Resident Trustee
Susan Hass, Clerk
Professor, Simmons College School of Business
(Retired)
Jeffrey Augustine, Treasurer
Principal, Augustine Financial Solutions LLC
Joel Bauman, M.D.
Medical Director, VNA Hospice and Palliative Care
Deborah Daccord
Attorney, Co-Chair Health Care Transactions Group, Mintz Levin
(Retired)
Cynthia Dember
Lasell Village Resident Trustee
Gerry DeRoche
CEO, NEADS (National Education for Assistance Dog Services)
Christine Doyle
Partner, PFM Financial Advisors LLC
Deborah Robbins Estabrook
Founding Partner , Champlain Investment Partners
Gerald Polcari
Principal, GW & Wade LLC
Fred Pryor
Principal Emeritus, TFC Financial Management Company
Jeffrey Simon
Senior Principal, Stantec
Kathy Swartz
Harvard T.H. Chan School of Public Health
Michael Alexander
President, Lasell College
Anne Doyle
President, Lasell Village
Freddy Frankel
Lasell Village Resident, Trustee Emeritus
Keon Holmes
Chair, Lasell College Board of Trustees
Michael Hoyle, Assistant Treasurer
VP for Administration and Finance; CFO, Lasell College
Ann Kofsky
Chair, Lasell Village Resident Advisory Council
Joann Montepare
Director, Rosemary B. Fuss Center for Research on Aging and Intergenerational Studies, Lasell College