Zehra Abid-Wood, President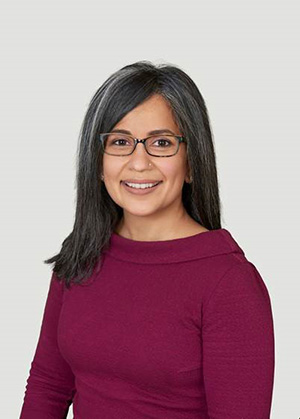 Zehra Abid-Wood joins Lasell Village in Spring 2023. She brings with her more than two decades of leadership experience, most recently as senior vice president of strategy and transformation at AlerisLife (formerly Five Star Senior Living). Previously, she was director of project and portfolio management at the Massachusetts Institute of Technology. In prior roles, she was responsible for a staff of more than 150 employees, and oversaw several capital development projects, in addition to holding multiple interim C-suite leadership roles during pivotal transition periods. She earned her batchelor's degree from Williams College and spent a year studying abroad at Oxford University.
"I am committed to helping reshape the future of aging in place and the continued pursuit of lifelong learning," said Abid-Wood. "Lasell Village and Lasell University have such a special relationship that offers countless opportunities for continued growth, partnership, and transformational initiatives in education across the lifespan."
John Dixon, PhD, Dean of Education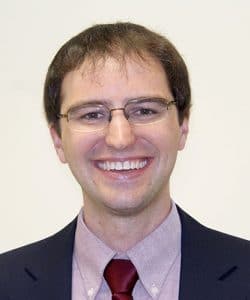 John optimizes Lasell Village's relationship with Lasell University to ensure courses offered at the Village are intriguing, challenging and interesting. John appreciates that education is at the heart of Lasell Village. He obtained a BS in ceramic and materials engineering and a BA in history from Clemson University, and holds a PhD in American civilization from Harvard University. John brings a range of educational experience as a teaching fellow, an educational website designer and an academic director.
Cheryl Sacks, Director of Marketing and Sales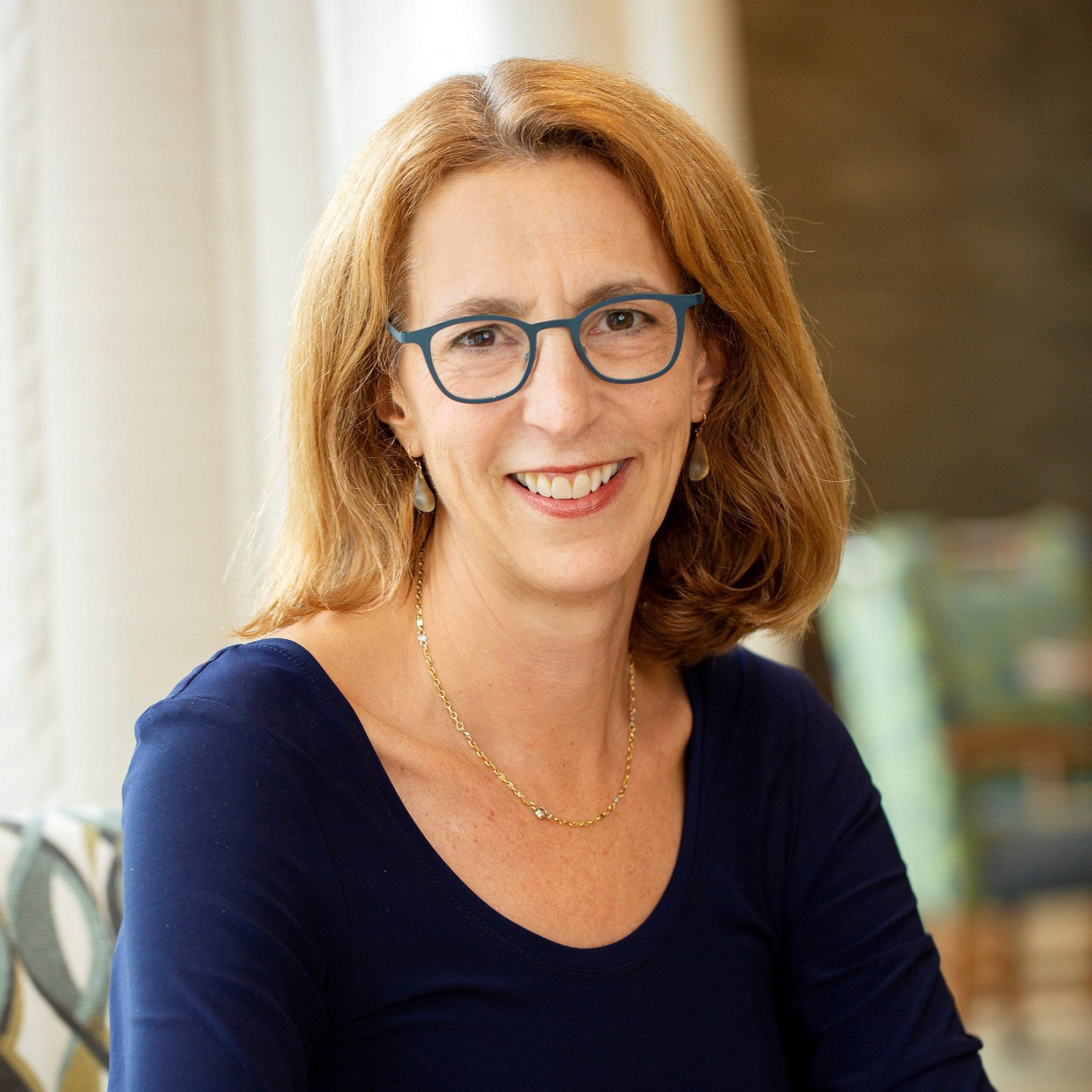 Cheryl brings years of experience in management to Lasell Village. She started her career in the travel industry in marketing and sales, worked many years in women's health, became a management consultant, and has now come full circle back to marketing and sales in her hometown of Newton. She graduated from Union College with a bachelor's degree in sociology.
Ben Bailey, Assistant Vice President of Facilities and Capital Management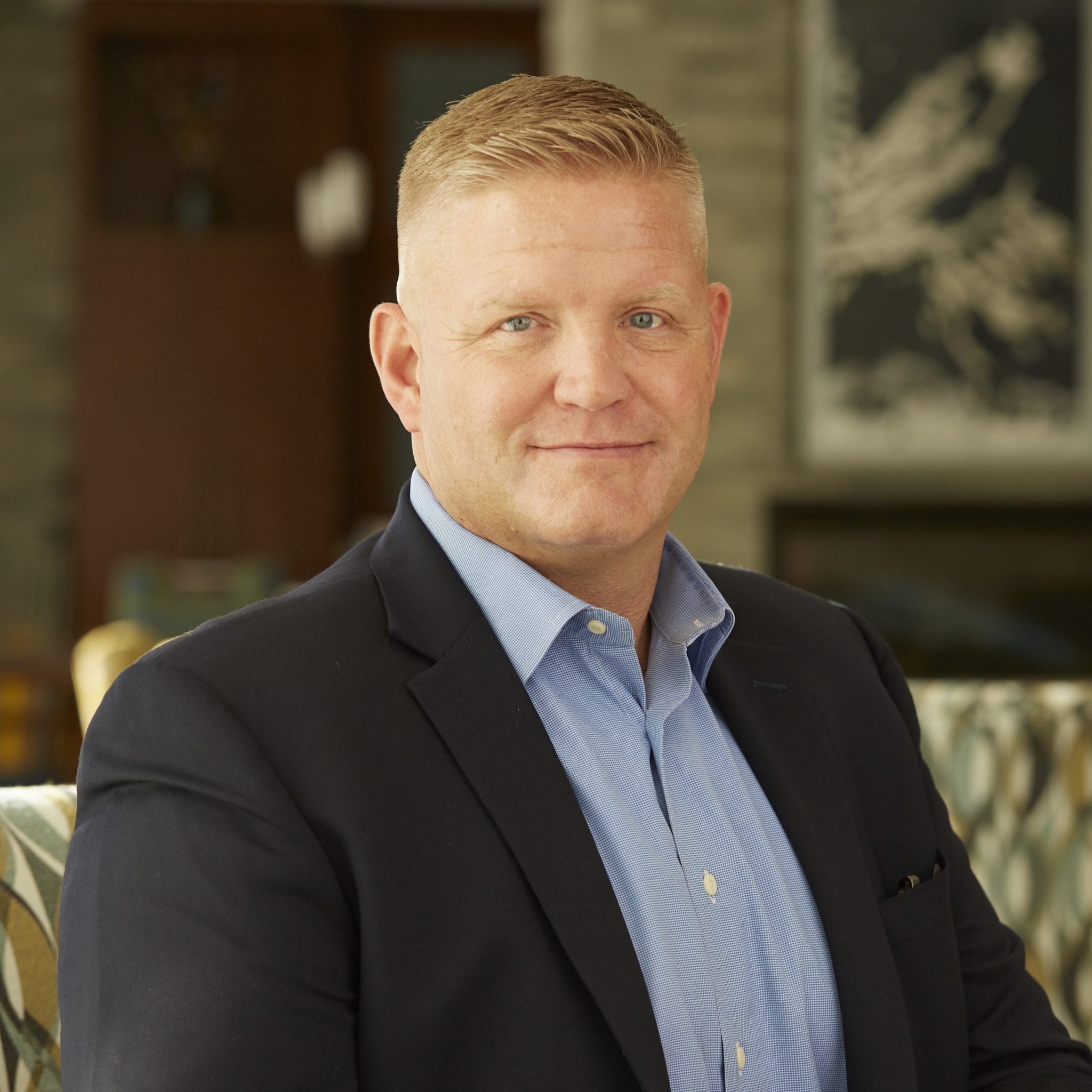 Ben brings over 25 years of experience in facility management at senior living communities.  His responsibilities range from overseeing daily building upkeep to managing all capital projects and renovations.  Ben and his team keep our community safe, secure, up to date and comfortable for all our residents and staff.   Ben's hand is in all we do at Lasell Village, from keeping our hallways appropriately lit, to managing major construction projects and even installing solar panels to keep Lasell Village's commitment to conserving energy.  Ben is a graduate of UMass Boston with a bachelor's degree in History.
Jessica Horsman, BSRN, Director of Health and Wellness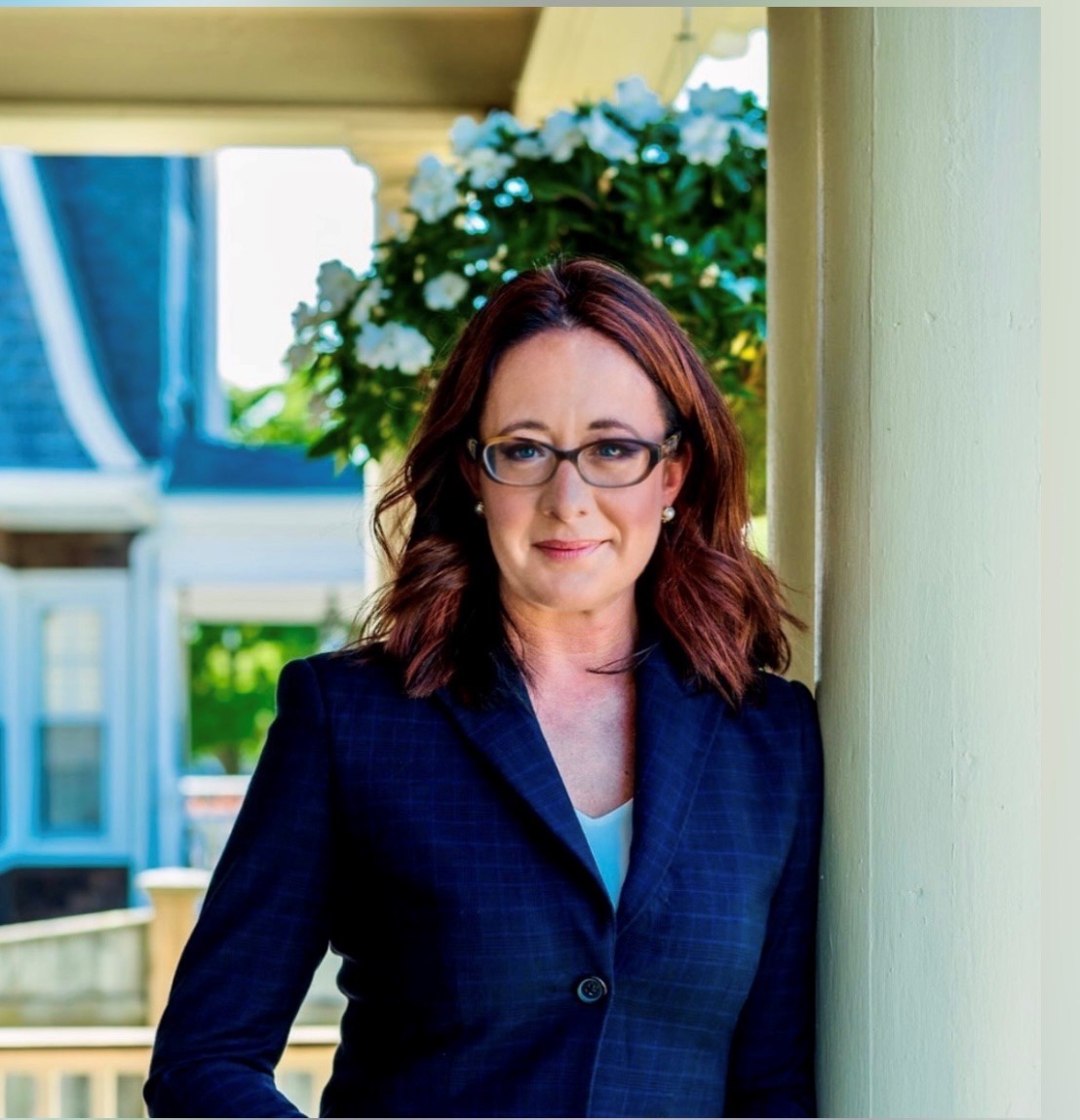 Jessica brings many years of healthcare management to Lasell Village. Prior to her role as Director of Health and Wellness at Lasell Village, Jessica served as the Director of Public Health for both the Town of Seekonk and the City of Attleboro and led the Covid response for those municipalities along with managing the Massachusetts Department of Public Health Covid Vaccination Sites.
Jessica has based her career on bringing innovation and empathy to healthcare.  As the Director of Health & Wellness, she is responsible for the operation of our Wellness Center, which serves the community seven days a week for both day-to-day needs and emergency situations, along with oversight of our supported living center,  Lasell Studios.
Jessica earned her undergraduate degree from Bryant University concentrating in Finance and Legal and later became a Registered Nurse. She is currently completing her MBA in Innovative Health Leadership at Bryant University.  She is a native of Fall River and resides there with her husband and two sons.  Jessica and her husband enjoy DIY home improvement projects on their historic home and supporting the local arts and business.
Alessandro Vianello, Chief Financial Officer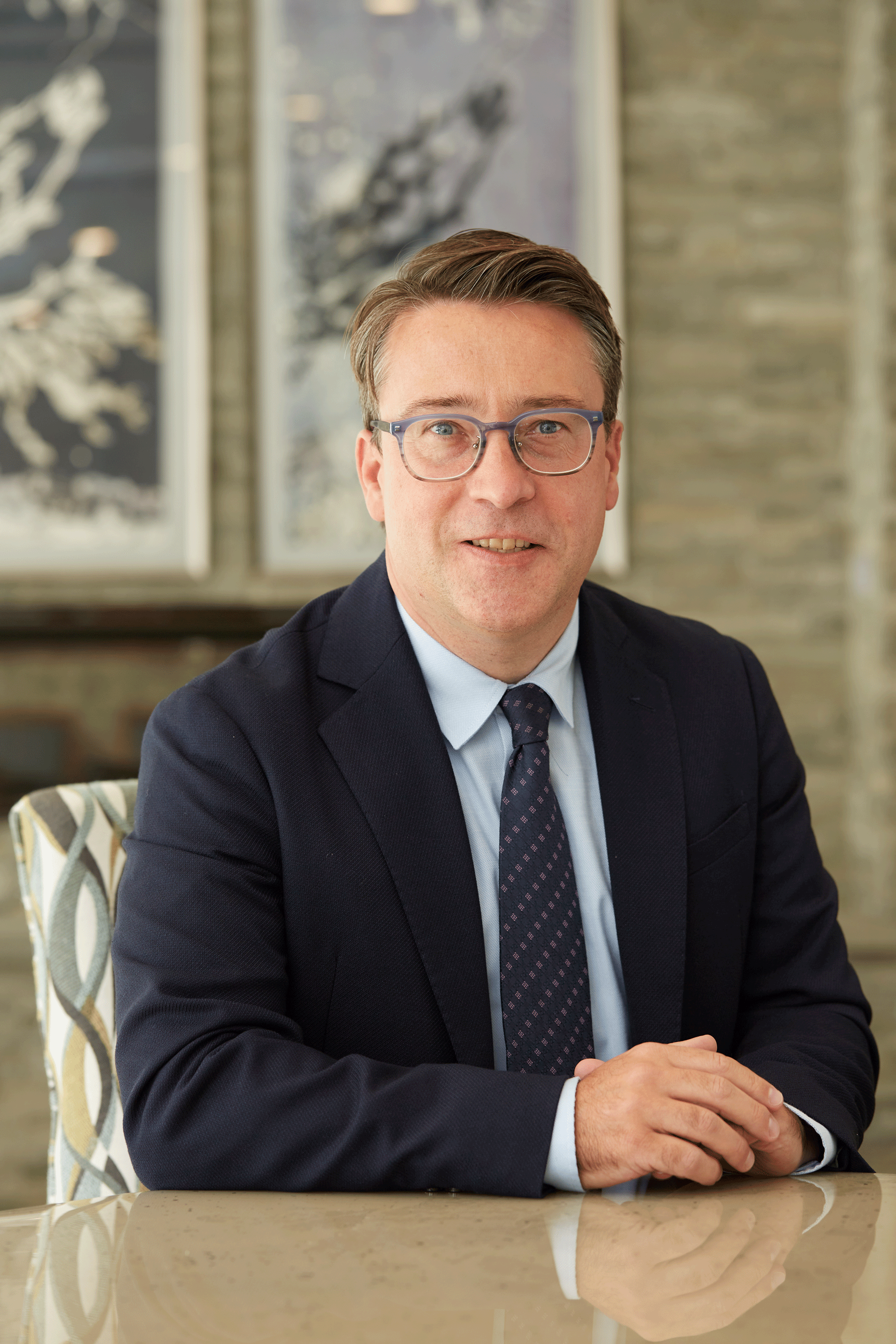 Alessandro Vianello brings Fortune 10 and government experience as well as an international background and a small cap investing perspective to Lasell Village.
Alessandro earned his M.S. in Finance at with Distinction from the McCallum Graduate School of Business at Bentley University and an undergraduate degree in Economics and Business from Ca' Foscari University in Venice, Italy.
A native of Venice, Alessandro is married with two children and resides in Brookline, MA.  He enjoys cooking and has an extensive knowledge of Italian wines. Alessandro is a founding member of Italian Professionals in Boston (PIB) which has grown to over 1,400 members. You can also find him on the soccer field, coaching Brookline Youth Soccer.
Armando Lopez, Executive Chef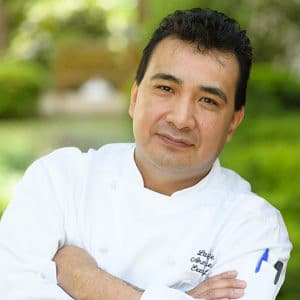 Armando manages the culinary team that is responsible for all the dining venues at Lasell Village. He has been at Lasell since the opening in 2000, starting as the Sous Chef, and becoming the Executive Chef in 2003. He brings a background of fine dining and hospitality. He was trained using scratch- cooking techniques, and is certified in Food and Nutrition Management from the University National of Mexico City. Armando creates assorted delicious menus, appealing to a variety of needs and palates. Lasell Village is known for its excellent food.
Jeffrey Simon, Chair
Senior Principal, Stantec (retired)
Christine Doyle, Vice Chair
Partner, Cedar Capital Consulting, LLC
Susan Hass, Clerk
Professor, Simmons College School of Business (retired)
Jeffrey Augustine
Principal, Augustine Financial Solutions, LLC
Deborah Daccord
Attorney, Co-Chair Health Care Transactions Group, Mintz Levin
Julia Gallagher, M.D.
Massachusetts General Hospital,
Division of Palliative Care
Nkem Okeke, M.D.
Medicalincs, LLC
Laurie Samuels Pascal
Harvard T.H. Chan School of Public Health
Paige Scott Reid
Partner, Prince Lobel Tye, LLP
Caroline Schastny
Lasell Village Resident Trustee
Kathy Swartz
Harvard T.H. Chan School of Public Health (retired)
Judith Tsipis
Lasell Village Resident Trustee
Michael Alexander
President, Lasell University
Gerry DeRoche
Chair, Lasell University Board of Trustees
Alessandro Vianello, Treasurer
CFO, Lasell Village
Regina Hoyt, Assistant Clerk
Executive Assistant, Lasell Village
Mary-Alice Lynch
Chair, Lasell Village Resident Advisory Council
Joann Montepare
Director, Rosemary B. Fuss Center for Research on Aging and Intergenerational Studies, Lasell University
Margery Silver, Trustee Emerita